starbuck wrote:

CzechDeath wrote:

You mean the obvious points people are trying to make ?

I can post it ten more times and yet they dont see it ?

Maybe I should just leave and let this forum really die. Oh wait its already dead.

If you are talking about me, thanks for answering the question "I make a suggestion and I am the one with my tongue up Stainless ass?" I guess thats OK in this world that I make a suggestion and some full of shit guy jumps down my throat. Yet again if you were pointing the finger at me, I am the problem here ?
Wow =D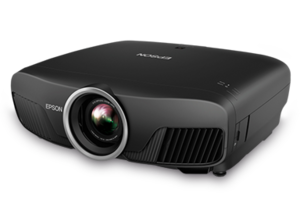 Do you recognize that? > U know what it is and what it does?